Type 2 Diabetes and Tiredness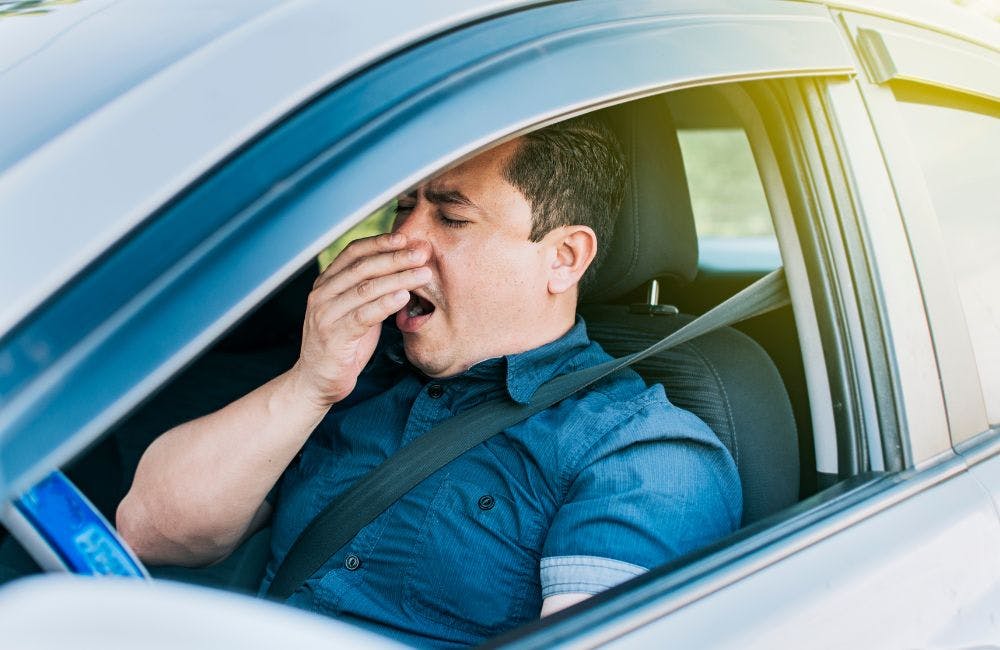 There are many reasons to feel tired, but it is a common symptom for people with Type 2 diabetes.
Tiredness related to Type 2 diabetes is usually related to blood glucose levels going too high or too low. It can also be related to low b12 levels if you are taking metformin tablets.
Other causes of tiredness can include poor sleep, thyroid problems, anaemia, stress, depression or anxiety. 
Feeling very tired after meals might be a sign that blood glucose levels are going high after eating. If you have a blood glucose meter, this could show up as blood glucose levels of 11 mmol/L (200 mg/dL)  or higher more than 2 hours after eating. Large portions of starchy carbohydrates (rice, bread, pasta, potatoes etc) or sugar will push blood glucose levels up quickly. Eating small portions of slow release carbohydrates (seeded bread, brown rice, wholewheat pasta, porridge etc) will help. You could also discuss increasing your medication with your doctor.
Waking up very tired or feeling very tired in between meal times may be a sign of low blood glucose levels (hypoglycaemia). This is more likely with medication like insulin or gliclazide (sulphonylurea). It may be worth checking your blood glucose levels first thing in the morning or during the night if you are worried about low blood glucose levels at night (nocturnal hypoglycaemia).
If you are struggling to get a good night's sleep, you can find some advice about improving your sleep here.  
If you are being woken up by chronic pain, snoring or difficulty breathing, your doctor should be able to help you with those things.
Physical health conditions like anaemia, low b12, thyroid problems or low iron can be picked up by blood tests.
If everything else is normal, psychological causes like stress, anxiety and depression are also very common causes of tiredness and these can be treated with talking therapies or medication.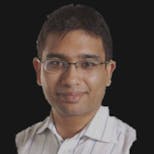 Posted by
Clinical Lead
Kingshuk is an academic GP. He is interested in the development of internet tools for managing chronic illness, with a PhD from University College London titled Development of an online self-management intervention for adults with type 2 diabetes. This was translated into HeLP-Diabetes and is being scaled across the NHS.
The advice we are providing is as accurate and as comprehensive as possible, but it is only general advice and should not be used as a substitute for the individual advice you might receive from consulting your qualified medical practitioner. Please ensure you consult a qualified medical professional before making any changes to your healthcare.