Metformin For Type 2 Diabetes; Benefits And Side-Effects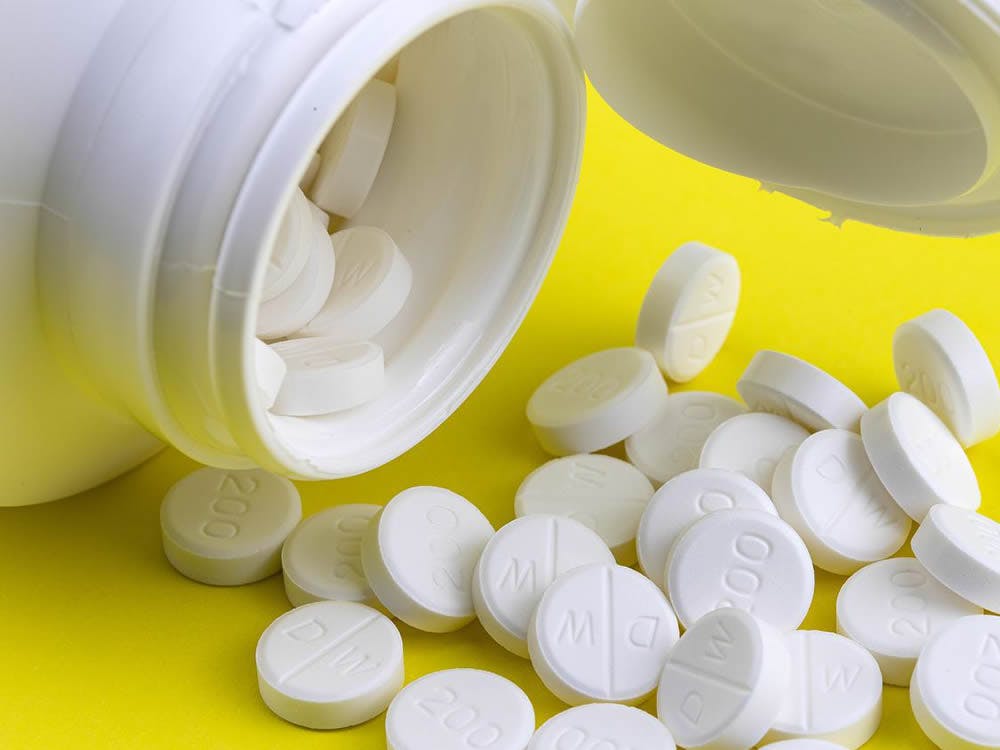 What is Metformin?
Metformin is the most commonly used medicine used to treat type 2 diabetes. It is a tablet that is normally taken with food between one to three times every day.
It is a biguanide that was created as a safer version of a plant extract from Galega officinalis (Goat's rue) which has been used as a traditional herbal medicine in Europe for many years. It has been available in the UK since 1958 and a large study in 1998 (UKPDS) showed it was very effective at preventing heart attacks and strokes as well as lowering blood glucose levels.
What Does Metformin Do?
Metformin works by helping the body to make less glucose and also helping insulin to work more effectively. It acts on the liver to reduce the amount of glucose made by liver cells and also helps tissues like muscle take glucose out of the blood.
It is effective and safe and does not usually cause low blood glucose levels (hypoglycaemia) or weight gain. Metformin is normally the first medication prescribed if people need medication to help lower blood glucose levels.
What Are the Benefits of Taking Metformin for Type 2 Diabetes?
A large UK study (UKPDS) showed that for patients with diabetes, taking metformin reduced the risk of having a heart attack or stroke. It helps to lower blood glucose levels without significant weight gain.
Metformin can also be used in combination with other diabetes treatments if more than one medication is needed to get blood glucose levels under control.
What Are the Side-effects of Taking Metformin for Type 2 Diabetes?
The most common side effects of metformin affect the digestive system. Some people can feel sick or get abdominal pain or diarrhoea. These side effects can be minimised by taking it with food and starting on a low dose once a day, then slowly increasing the dose as the body gets used to the medicine. If that does not work, some people find the side effects are reduced by using a slow-release version of metformin once or twice a day.
Long-term treatment with metformin can be associated with low B12 levels, which can be checked easily with a blood test.
Metformin should be used carefully in people with kidney problems and may need to be stopped if the kidney function drops below a certain level.
When Should I Avoid Metformin?
Like all medication, it will not suit everyone. It may not be suitable if you have any of the following:
An allergy to metformin
Very high blood glucose levels leading to acidosis or shock
Significant liver or kidney disease
Severe infection
Recent heart attack or heart failure
A high alcohol intake
Metformin should also be paused before having a general anaesthetic or a dye for an X-ray or scan.
References:
Rojas, L.B.A., Gomes, M.B. Metformin: an old but still the best treatment for type 2 diabetes. Diabetol Metab Syndr 5, 6 (2013). https://doi.org/10.1186/1758-5996-5-6
Bailey CJ. Metformin: historical overview. Diabetologia. 2017 Sep;60(9):1566-1576. doi: 10.1007/s00125-017-4318-z. Epub 2017 Aug 3. PMID: 28776081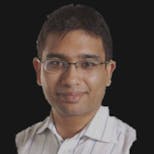 Posted by
Clinical Lead
Kingshuk is an academic GP. He is interested in the development of internet tools for managing chronic illness, with a PhD from University College London titled Development of an online self-management intervention for adults with type 2 diabetes. This was translated into HeLP-Diabetes and is being scaled across the NHS.
The advice we are providing is as accurate and as comprehensive as possible, but it is only general advice and should not be used as a substitute for the individual advice you might receive from consulting your qualified medical practitioner. Please ensure you consult a qualified medical professional before making any changes to your healthcare.