The signs & symptoms of Type 2 Diabetes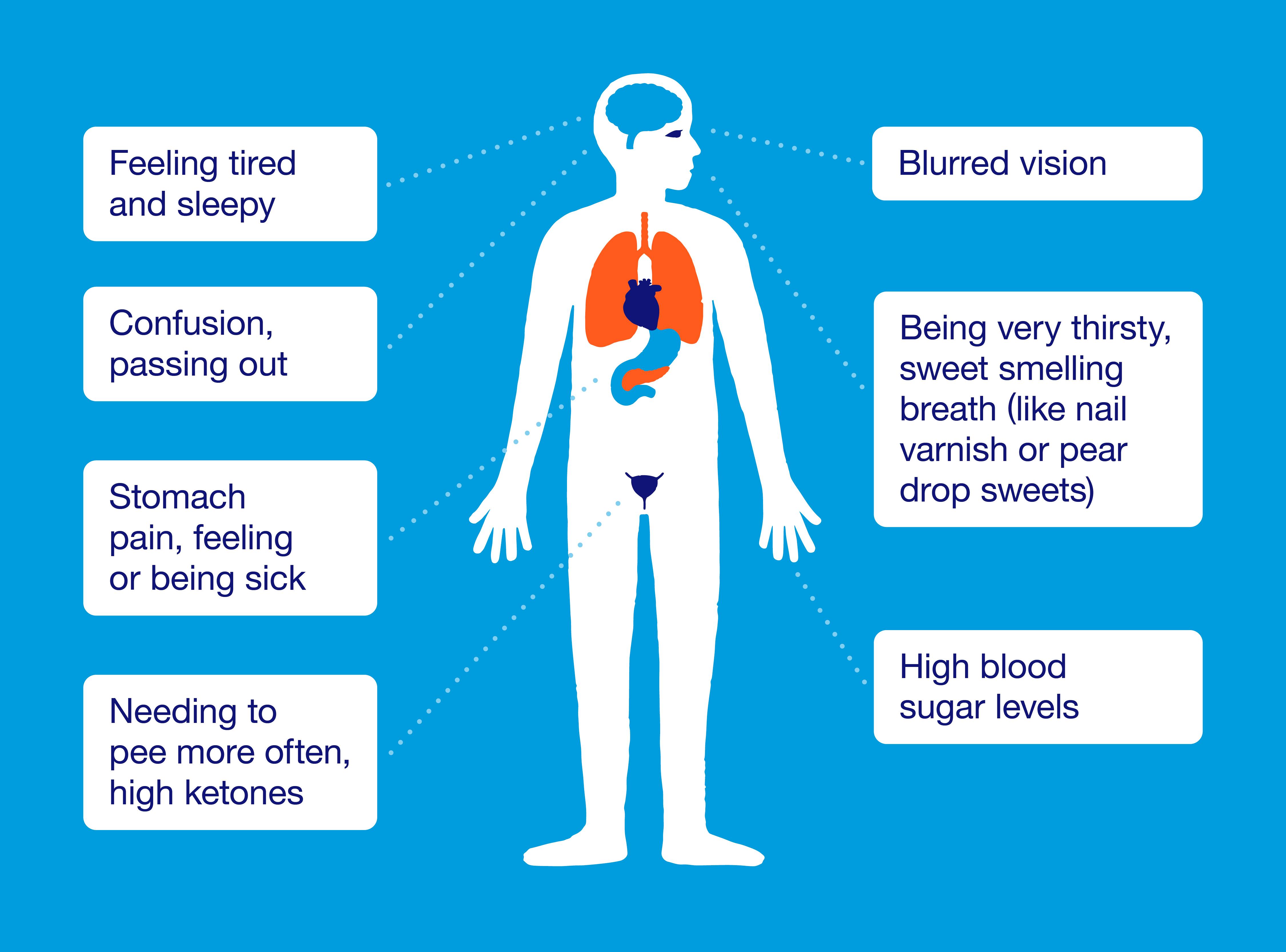 The symptoms of type 2 diabetes usually develop slowly, with many people not showing many symptoms at an early stage. 
Type 2 diabetes is a lifelong condition that should be taken seriously, but it can be controlled with treatment and lifestyle changes. Symptoms of type 2 diabetes develop when the body shows signs that it is unable to control the levels of blood glucose in the blood. It is important to start addressing the symptoms of type 2 diabetes as soon as possible to avoid long term complications and damage to the body.
Many people have type 2 diabetes without realising. If the symptoms develop slowly, type 2 diabetes might be picked up incidentally after a routine medical examination or tests for other conditions.
The symptoms of type 2 diabetes include:
peeing more than usual
feeling thirsty and drinking more than usual
tiredness - especially after eating
blurred vision
picking up frequent infections like thrush or wounds healing slowly
The earlier diabetes is diagnosed and treatment started, the better. Early treatment reduces your risk of other health problems and healthy lifestyle choices may be able to reverse some of the changes of type 2 diabetes when you are diagnosed.
— Posted by Dr Kingshuk Pal
The advice we are providing is as accurate and as comprehensive as possible, but it is only general advice and should not be used as a substitute for the individual advice you might receive from consulting your qualified medical practitioner. Please ensure you consult a qualified medical professional before making any changes to your healthcare.