Very low calorie diets in Type 2 Diabetes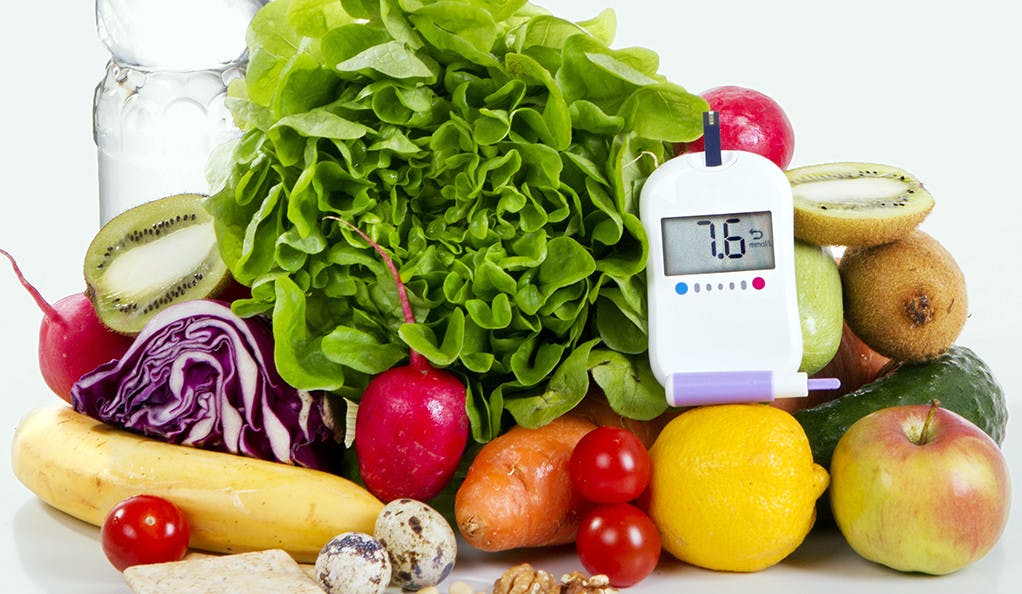 Everyone can improve their diabetes control with lifestyle changes. There is also evidence that shows that if you have been living with diabetes for less than six years and don't need insulin, you may be able to reverse type 2 diabetes by following a very strict diet.
Was the diet effective?
The DiRECT study showed that overweight people with type 2 diabetes who went onto a very low calorie diet for 3 to 5 months made huge improvements to their health:
46% of people reversed their diabetes
They lost 10kg of weight on average
74% of people were able to stop their diabetes medicine
68% of people were able to stop their blood pressure medicine
What diet did they follow?
People in this study went onto a supplement only diet at the start. They ate 825 to 853 calories a day for 3 to 5 months. The participants then slowly restarted food over the next 2 months and they were encouraged to walk and use a step-counter. There was ongoing support for weight loss from a nurse or dietician.
Who took part in the study?
298 people who were overweight and had been diagnosed with type 2 diabetes less than six years before the start of the study. None of them were taking insulin and they were recruited from 49 GP practices in Scotland and the North of England.
How long did the benefits last?
People in the study were monitored for 12 months. So we don't yet know how long the benefits last. It is likely that the duration of the improvement will be linked to how long people can maintain their healthy eating and physical activity habits.
What does 800 calories a day look like?
An example of an 800 calorie day could be:
Fruit and tea/coffee for breakfast
Fish and vegetables for lunch
A light soup for dinner
1-2 pieces of whole fruit as snacks
Should I try a 800 calorie a day diet?
If you have type 2 diabetes, you must speak to your doctor before trying a very low calorie diet. This is because you may be at risk of very low blood glucose levels (hypoglycaemia) or very low blood pressure if you suddenly cut down on your daily calorie intake.
But, if done carefully in discussion with your health care team, it can have significant benefits. It can be easier to use food-replacement supplements and special nutritional drinks to start off so you don't have to worry about meal planning.
There are some challenges with trying a very low calorie diet. Sticking to 800 calories a day requires high levels of motivation, and it can cause constipation, headaches or dizziness in some people. It is best done with support from a trained dietician or other health professional.
If you are interested, it may be worth asking your doctor or nurse as some areas are piloting very low calorie diets for people with type 2 diabetes.
— Posted by Dr Kingshuk Pal
The advice we are providing is as accurate and as comprehensive as possible, but it is only general advice and should not be used as a substitute for the individual advice you might receive from consulting your qualified medical practitioner. Please ensure you consult a qualified medical professional before making any changes to your healthcare.