Type 2 Diabetes and Alcohol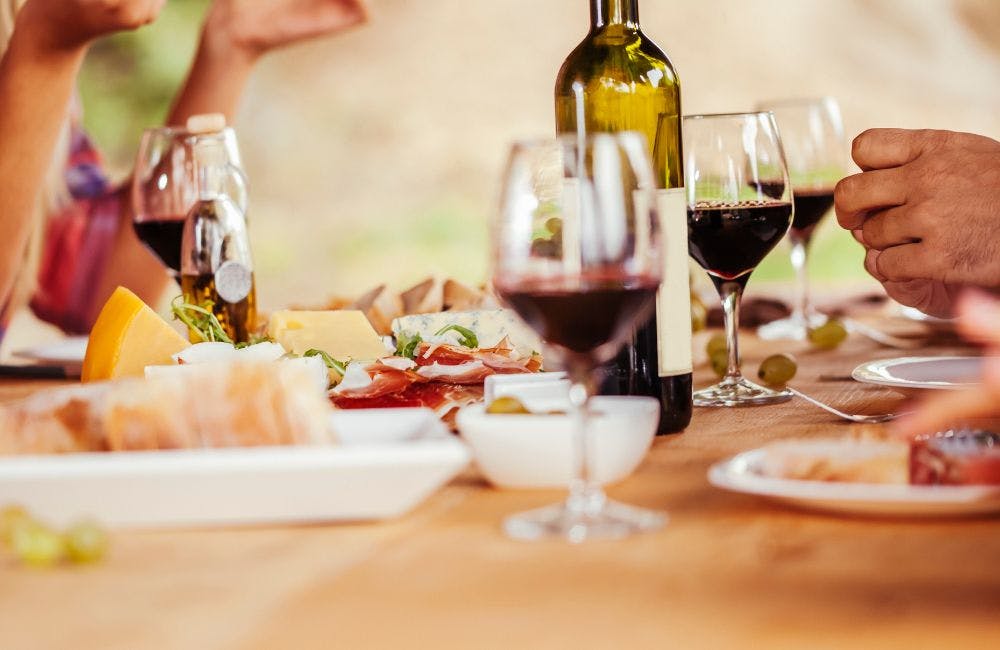 Drinking within government guidelines is normally safe for people with Type 2 diabetes. That means drinking 14 units or less a week, ideally with some drink-free days. Fourteen units is about 6 pints of standard strength beer, or 10 small glasses or lower-strength wine.
What Are The Risks With Type 2 Diabetes and Alcohol?
Heavy drinking seems to be associated with a higher risk of developing Type 2 diabetes, especially binge drinking. 
Alcohol can increase the risk of very low blood glucose levels (hypoglycaemia) a few hours after drinking. This is more of a risk if alcohol is consumed on an empty stomach, and in people taking medication like gliclazide (a sulphonylurea) or insulin. Hypoglycaemia (very low blood glucose levels) after drinking alcohol can be a risk for 12 hours or more after heavy drinking. Symptoms of hypoglycaemia can be similar to being drunk or having a hangover, so there is also a risk of missing very low blood glucose levels after heavy drinking. 
Some alcoholic drinks contain high levels of carbohydrates, so heavy drinking can also lead to short-term spikes in blood glucose levels and long-term weight gain. 
High levels of alcohol intake can also cause other health problems like raised blood pressure, nerve damage and liver disease.
Should I Continue Drinking Alcohol If I Have Type 2 Diabetes?
There is some evidence that drinking within the recommended guidelines may have some health benefits. Drinking moderately may be protective against heart problems and it has been associated with better blood glucose control and longevity.
One or two drinks containing low or normal levels of alcohol should be safe if taken with a meal. It is best to avoid high-sugar or strong alcoholic drinks, and use diet or sugar-free mixers with spirits.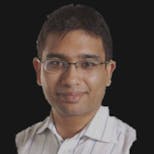 Posted by
Clinical Lead
Kingshuk is an academic GP. He is interested in the development of internet tools for managing chronic illness, with a PhD from University College London titled Development of an online self-management intervention for adults with type 2 diabetes. This was translated into HeLP-Diabetes and is being scaled across the NHS.
The advice we are providing is as accurate and as comprehensive as possible, but it is only general advice and should not be used as a substitute for the individual advice you might receive from consulting your qualified medical practitioner. Please ensure you consult a qualified medical professional before making any changes to your healthcare.