Blood Sugar Converter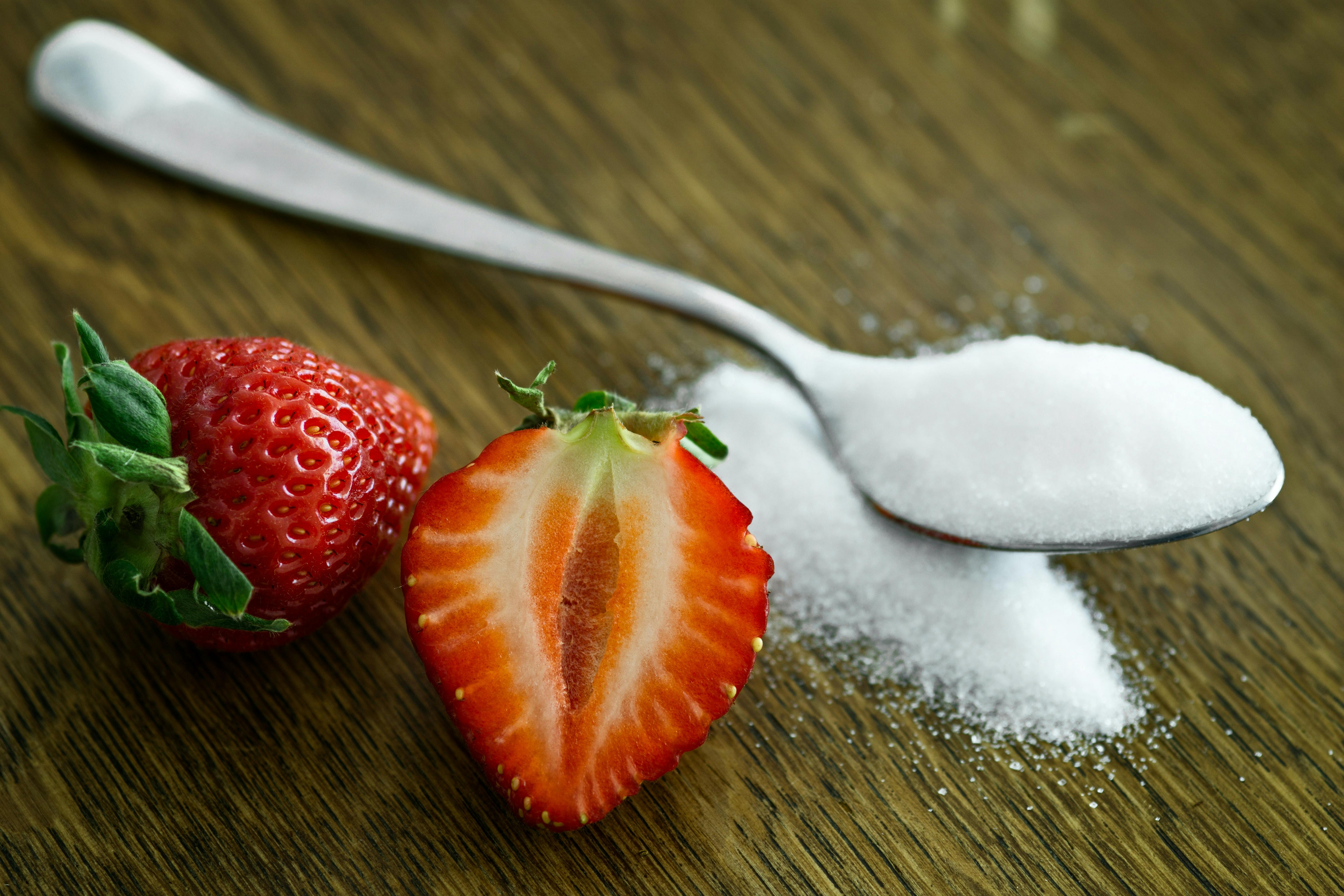 There are two measurements used when monitoring blood sugar: mmol/L is the UK standard and mg/DL is used in the US. Need to convert a measurement? Our blood sugar converter does it for you without the need to resort to complex formulae and without the hassle of scrolling through a blood sugar converter table or chart.
Why Use a Blood Sugar Level Converter? 
You have plenty of reasons for needing a blood sugar level converter like this one. There are some great information resources for diabetics in both the US and the UK, but to use them, you need the conversion. 
Alternatively, your blood sugar monitor might read in US units when you really want UK units or the other way round. Some monitors allow you to choose your unit of measurement, but not all of them do. Use our converter to solve the problem. 
Track Your Progress Using the Measurement You Prefer
Living with diabetes means being extra careful with your health, particularly your blood sugar levels. As part of this, you should keep a food diary, and your blood sugar readings will help you to link your diet to your blood sugar level. 
In time, you'll get to know your body better: what foods work best for you and in what quantities. The bottom line is better overall health and well-controlled diabetes. That's worth working for!
Get Acknowledged!
You look after yourself, and because you're managing your diabetes well, you're in pretty good health. But many insurers either charge you higher premiums or don't want to offer you cover. If you'd like access to even more helpful health resources plus affordable life cover that's tailored to you, it's time you partnered with Bluezone.
Blood Sugar Converter
Enter mg/dL or mmol/L value for conversion:
The advice we are providing is as accurate and as comprehensive as possible, but it is only general advice and should not be used as a substitute for the individual advice you might receive from consulting your qualified medical practitioner. Please ensure you consult a qualified medical professional before making any changes to your healthcare.